Model Questions for SSC CGL (SET-50) GENERAL ENGLISH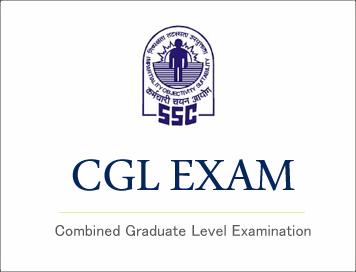 Model Questions for SSC CGL (SET-50) GENERAL ENGLISH
Directions: In each question below a sentence with four words
printed in bold type is given. These are numbered as (a), (b), (c) and (d). One
of these four words printed in bold may be either wrongly spelt or inappropriate
in the context of the sentence.
1. The organization preferred (a)/ to hire locale (b)/
population as they understood the language (c)/ and customer preferences. (d)/
All correct. (5)
2. In our opinion the existing (a)/ assessment (b)/ system
required immediate (c)/ revision. (d)
3. In responds (a)/ to the advertisement a sizeable (b)/
number of candidates have submitted (c)/ their applications. (d)
4. There is no guarantee (a)/ that if this model is adopted
(b)/ the entire (c)/ All correct. (d)
5. With this unique (a)/initiative (b)/ the company hopes to
sustain (c)/ its current (d)/ growth rate.

E-Books for SSC CGL, CHSL, JE, MTS Govt Exams
Printed Study Kit for SSC CGL (Tier-1) Exam
एसएससी CGL(Tier-1) HINDI परीक्षा ​​अध्ययन सामग्री
 Answer
1. (b) 2. (a) 3. (a) 4. (c)  5. (d)